No maintenance cedar and handcrafted quality combined with designs you can love.
Shop Our Best
Sellers Now!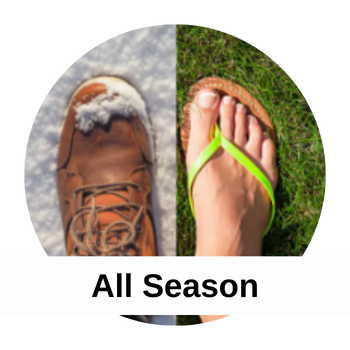 No Matter Your Region or Season 👍
Snow shoes or flip flops, our designs are at home no matter where you live.
Don't Just Take Our Word For It
FUN FACT:
Chickens Don't Get ColdLike We Do
Nowhere in North America is too cold for a chicken. Thanks to their many layers of feathers and their high metabolism rate, you'd be surprised at how well chickens keep warm in cold weather. That said, we've designed weather-proof add-ons to keep the snow out of their coops for a mess-free experience.
We're already in your backyard...
Ready to Seriously Research This?
We've got you covered with tutorials and tips that'll make you a pro farmer in no time!