The Roost & Root Difference
We know you have options when it comes to purchasing your new chicken coop, greenhouse or garden products, but we're confident that we'll meet or exceed your expectations, and here's why:
#1 We're real people!
Our company is made up of real outdoor-loving people, like you, and we're excited to share our knowledge. We don't just sell products, we use them ourselves every day. We do what we do every day of the week, and we love answering questions about what we sell.
#2 We're not just a .com
We're not just another drop-shipping pop-up site that someone started in their basement to make money. We started our business the old-fashioned way using friends and family and with hard work and great customer service we have grown into something that not only supports our family, but supports dozens of other families too.
#3 We take it personally
We make what we sell and truly do take it personally if you're not 100% satisfied with your experience. We want to earn your business, not just for today, but for many years to come. We understand the power of good relationships and the trust that can only be rated from following through on the big and little things alike. We're still human and we make mistakes, but it's how we handle them that makes us different.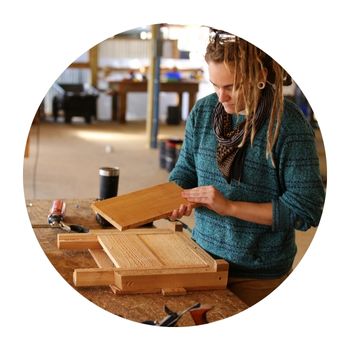 Beautiful real cedar is naturally rot-resistant and super strong. Sourced locally when possible. No need to paint it either!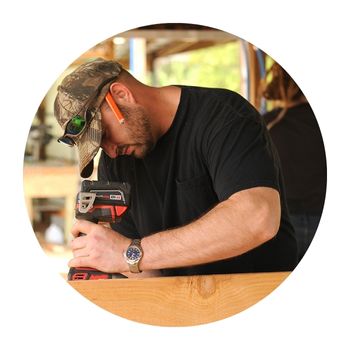 Build something big & beautiful faster and easier with our proven DIY kits. Easy-to-follow instructions included, and handy-man support provided.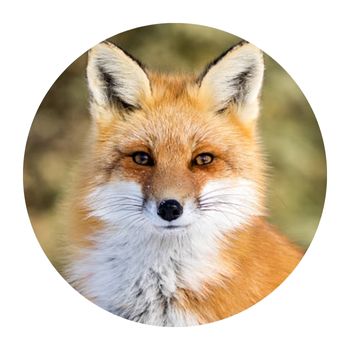 Predator-proof beefy galvanized locks and hinges keep hens safe.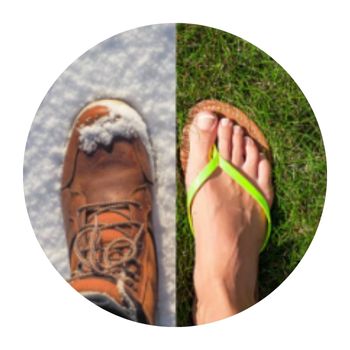 No matter the region of the season, thoughtful designs make tending to your backyard farm possible in any climate. 
Within 30 days, if you don't like your purchase, reach out to us and we'll assist you in returning and refunding your purchase.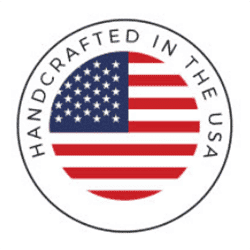 All products are made with premium domestic materials when available and crafted by local domestic workers right outside of Austin, Texas.
Roost & Root started as and remains a family business dedicated to supporting our many families involved in designing, building, and fulfilling your order.
Handcrafted carpentry work is both long-lasting advanced joinery methods and rugged long-lasting tangible quality.
Optional integrated "No-Poop" waterers make hydrating hens a breeze Optional Gen 2 "No-Poop" feeders clog less, stay clean, and hold more.
Our proven designs enable over 25,000+ backyard hens all over the US and Canada to call our coops home.
Secure welded galvanized livestock wire ensures your crops are for you alone to enjoy.